An electric athmosphere showcasing some of the best and most celebrated chef's with an authentic Mexican twist. Tacos, Guacamole, Churros, Tequila, Hot Sauce and everything Mexican! Attracting tens of thousands to Ontario Place, this is one of Canada's top food experiences.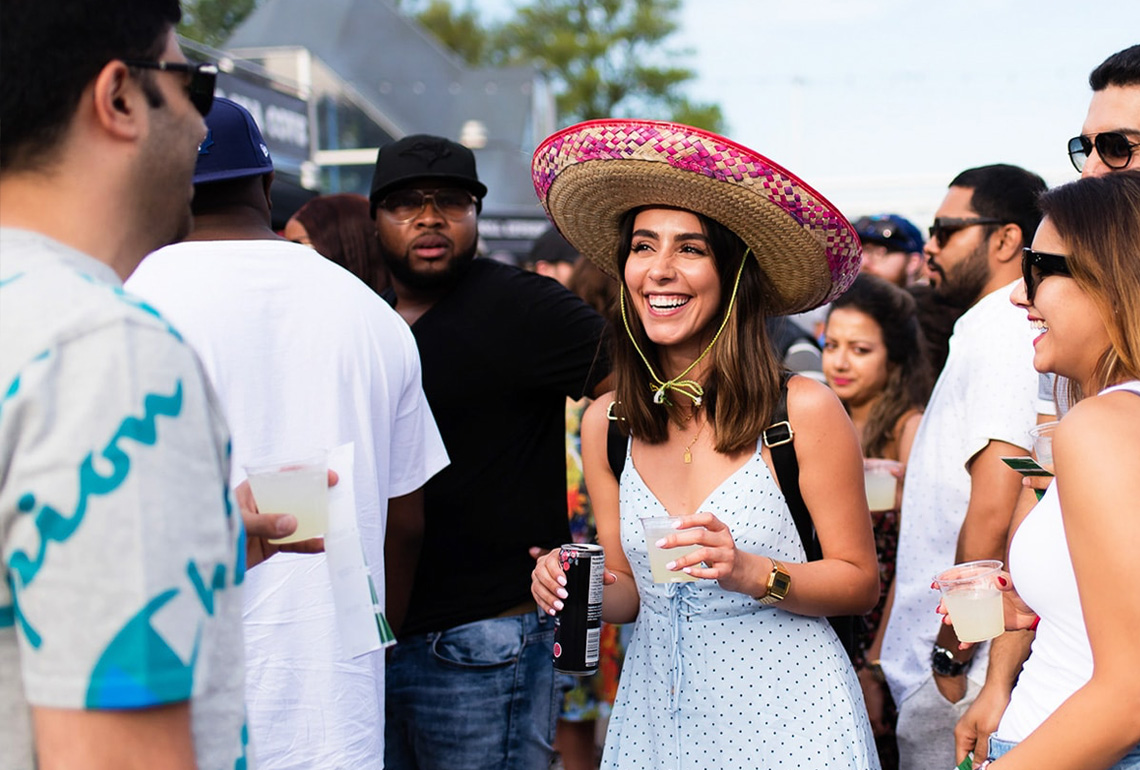 The Experience.
Indulge in the best of the citys' Taco & Mexican Cuisine, while enjoying the sights and sounds of the Authentic Mariachi Band, Salsa Dancers, & Live Music. The event offers the opportunity for all guests to sample over a dozen salsas and hot sauces from local and national brands. Top the day off by learning how to make the perfect guacamole in our fun + interactive master class concluding in a tasting for all attendees.
150+ Food Options.
Authentic Mariachi Band + Salsa Dancers.
Guacamole Master Class.
Live Bands & DJs.
The Vibe.
This multi-day Fiesta celebrating all things Mexican alongside the most celebrated chefs in the city is sure to bring out your favourite cocktails, music, interactive games, dance lessons and of course Tacos!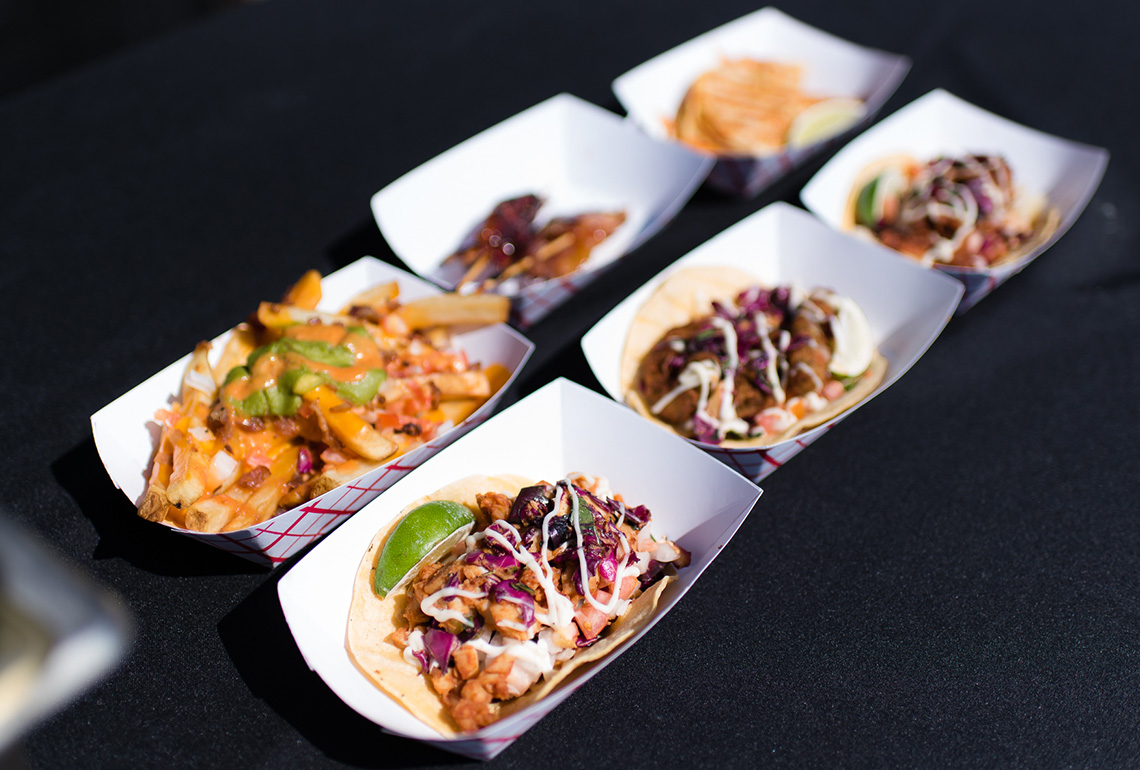 The Food.
With over 150 variations of Tacos, guests can expect to indulge in the city's top offerings of both traditional Mexican cuisine and new takes on your favourite classic dishes. Beyond Tacos, the event will feature signature items including the Ice Cream Taco, Churros, Corn (including Elotes!), Ceviche, Nachos, Enchiladas, and much more.
Tacos, the Ice Cream Taco, Churros, Corn, Ceviche, Nachos, and all the goods!